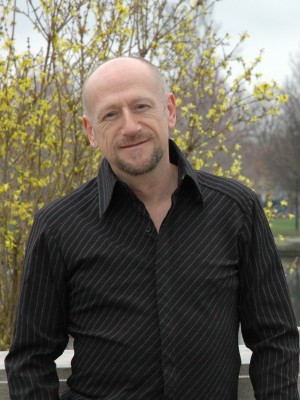 At age 11, Jeffrey Bowen made his first public performance by playing "The Entertainer" for a dinner at his local church. He has been extremely blessed to have spent a career in music ever since.
Playing in landmark venues (Purdue's Elliott Hall Of Music, Nashville's Ryman Auditorium) with incredibly talented people through his life, he has spent years crafting songs from personal experiences.
"Frivolous" is Jeffrey's first recorded project consisting of ten original tracks. These songs were written in 2012 and 2013 during a transition in his life. The concept was to focus on the good things in life – thoughts of playing in life, not working so hard, remembering one's roots and looking ahead to a solid future.
Jeffrey is a performer, arranger, songwriter and producer. He also works as music/vocal director at the Children's Museum of Indianapolis and continues to create arrangements for competition show choirs across the country.